Twinkle Mane and Tail Gel
Code: TMATG
---
Status:
Available for order
---
---
Product Description
•••••
Twinkle Mane and Tail Gel
Instantly adds sparkle to mane, tail body and legs. Your horse will shine like a star with Twinkle's Mane and Tail Gel. It's oil free, so it's safe for your you and your horse.
Available in three sparkling colors! Cool Lime(Shown Above), Hot Pink(Shown Below) and Purple(Shown Below).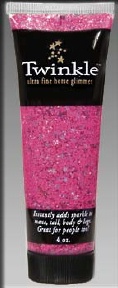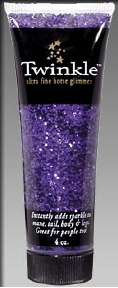 If you really want your horse to sparkle check out the Twinkle Toes Hoof Polish.